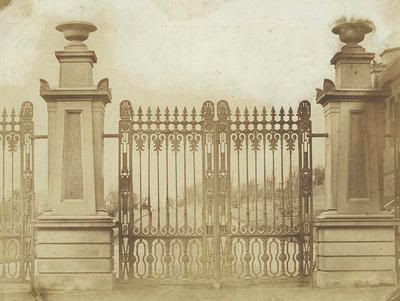 Plot development is an area that many first time writers ignore. They have a story inside them that needs to come out and it is all too easy to make this the focus, instead of creating a plot that has a firm beginning, middle and end. Your readers will only be as passionate about your book as you are if you can create a thread that will capture them in the beginning and hold them to the very end.
The first step of plot development is to outline the general nature of your story. It is very helpful to create a chapter by chapter outline of what you are planning to focus on for your book. This may change once you get into the story, but it is very helpful to have this outline at the beginning. You may also want to create a treatment that is a condensed version of your story. This can assist you in finding plot points that may be weak before they become a problem.
The next step is believability. Readers are savvy and suspension of disbelief will only go so far. It is necessary to create a plot that is believable and one that readers can relate to, no matter what genre you are writing in. Mapping out your plot arc can help you create a believable story.
Last but not least, character development is also central to a good plot. Your characters need to grow throughout the book, not become stagnant. Even in a plot driven novel you have to remember what drives the plot – the characters.
Take the time to plan your novel and your characters. Work out the trouble spots ahead of time and you will be able to create a compelling story that will be published.